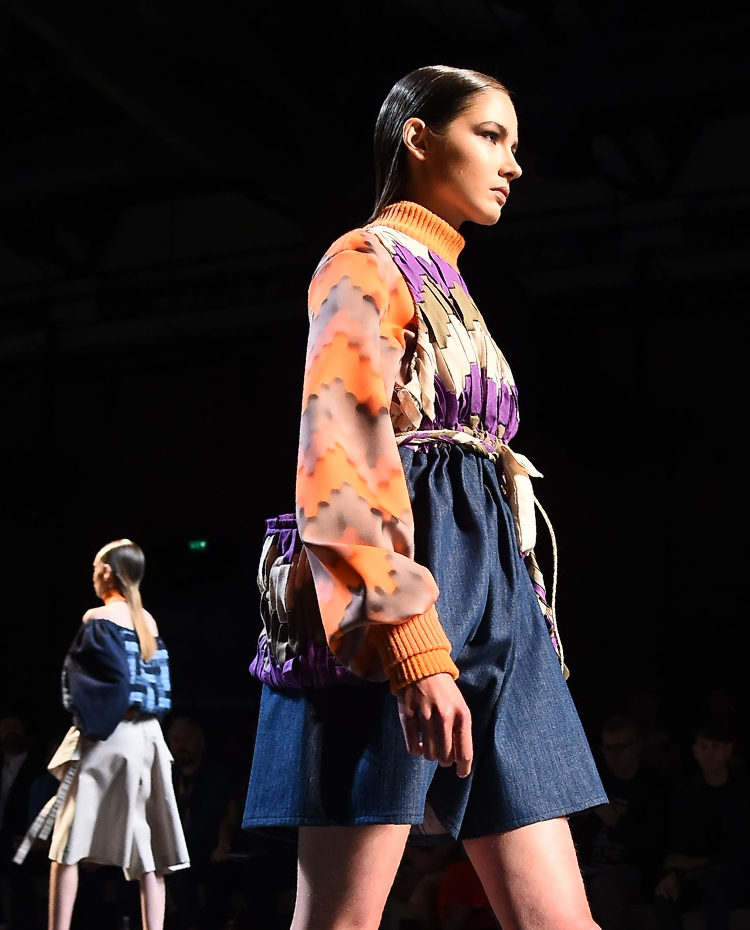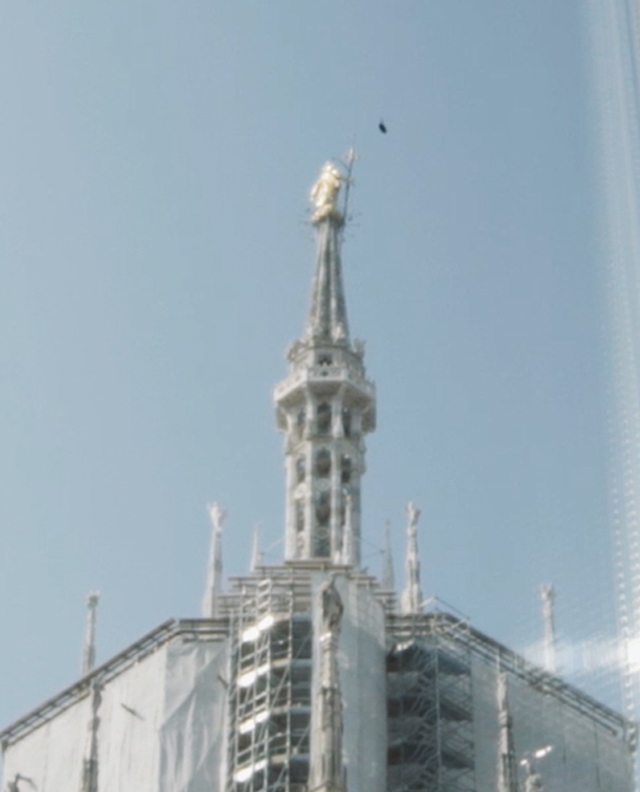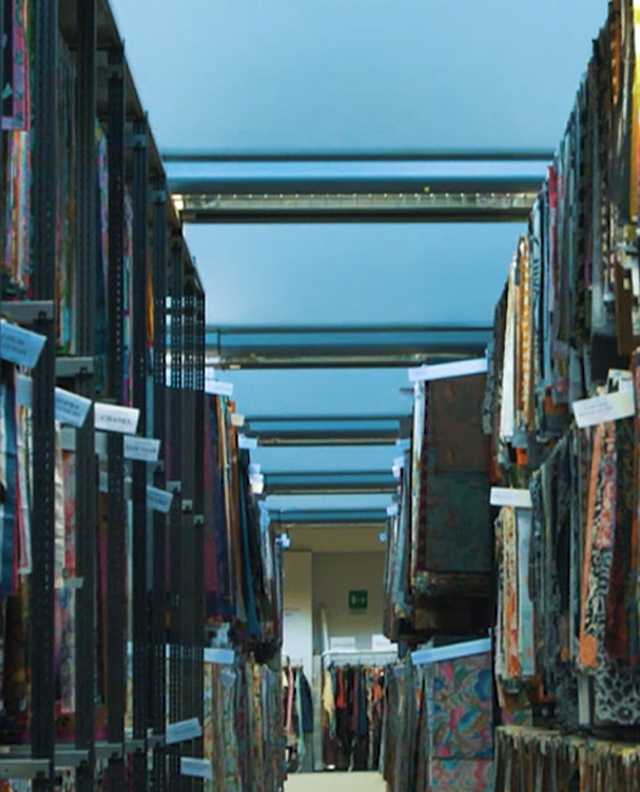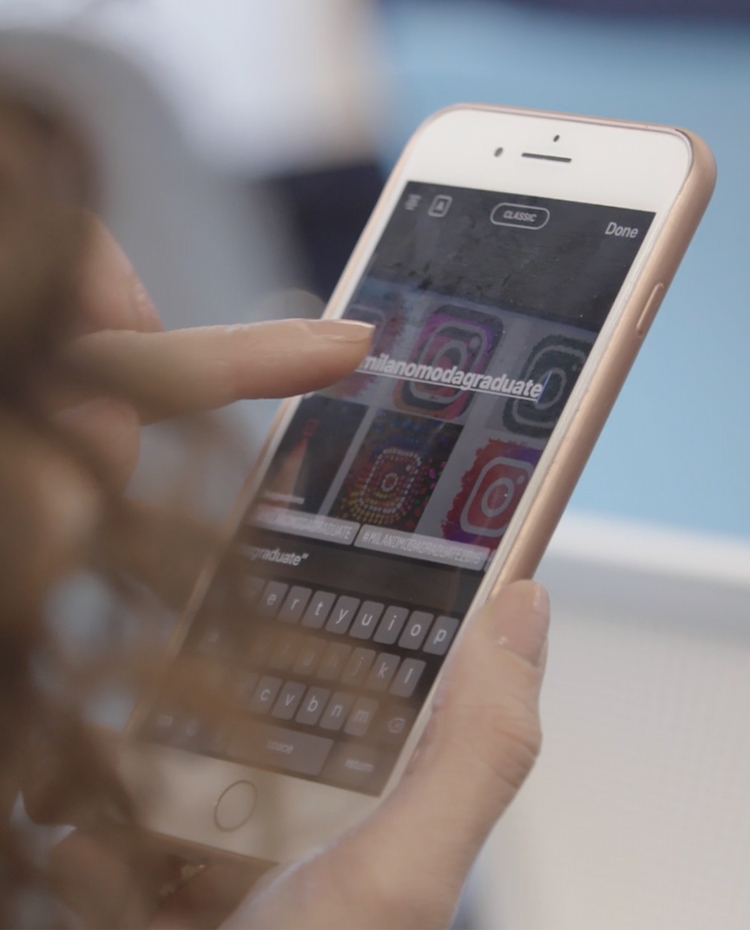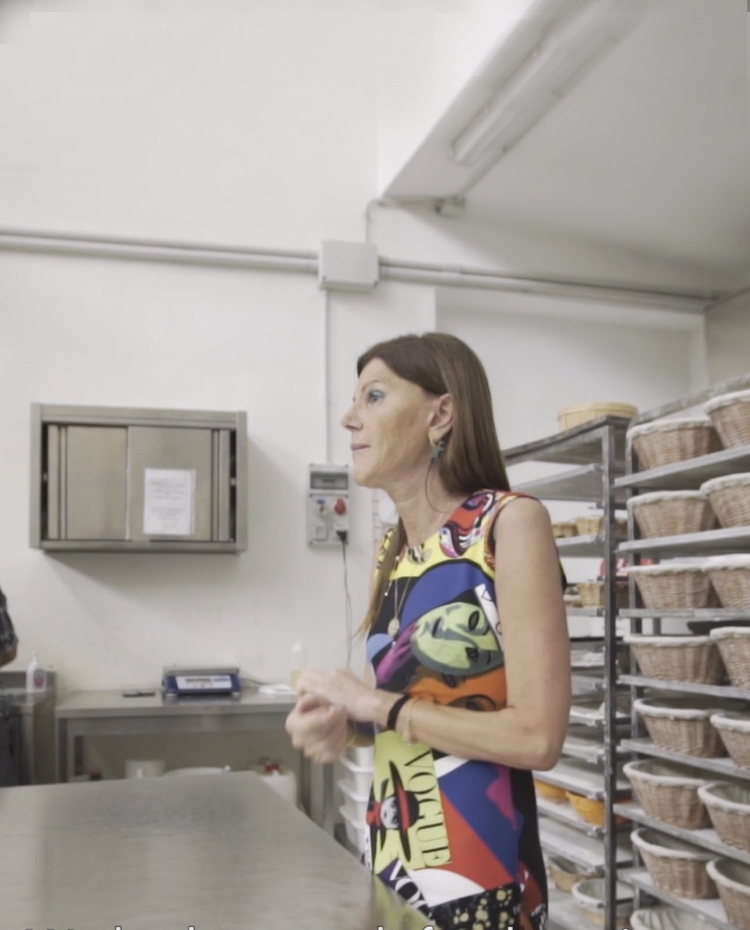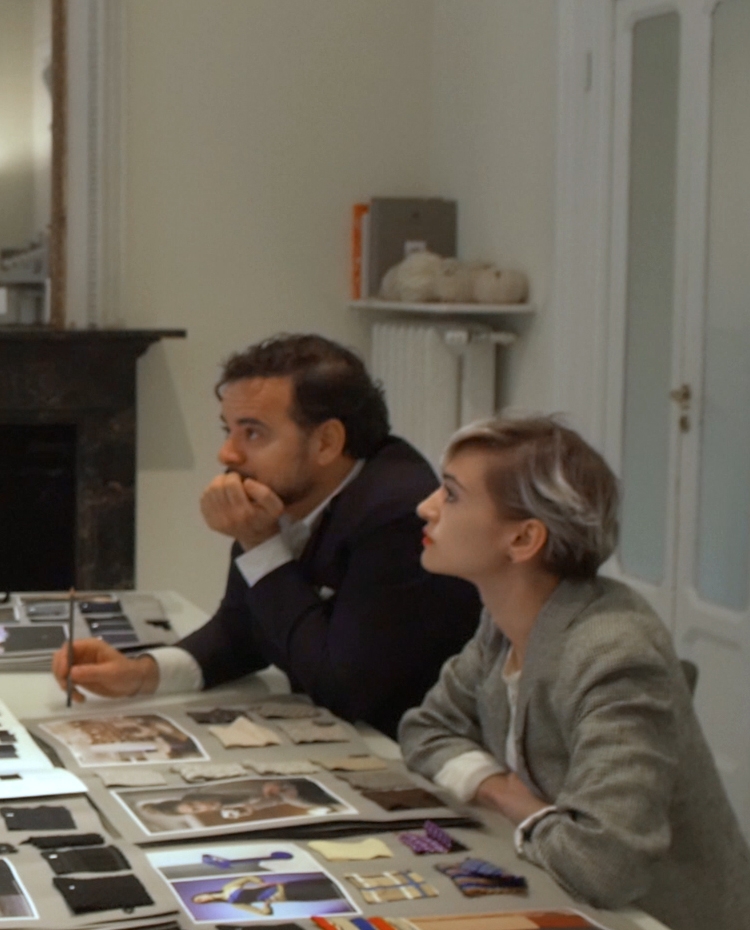 About
Camera Nazionale della Moda Italiana announces that Milano Moda Graduate 2018 will take place in June during its Milano Moda Uomo. The event focuses on and celebrates Italy's fashion education system and is an opportunity for schools and business to come together.

CNMI has now opened a selection process for applicants to take part in this new edition. This year too, the event will provide space for all the educational/training organizations serving the fashion industry. The prizes will be awarded by a prestigious international jury at the fashion show in June.

Milano Moda Graduate 2018 event partner YKK will support the designers in the production of their garments by providing the most suitable accessories.