New designer: besfxxk sfila per la prima volta a mmu supportato da cnmi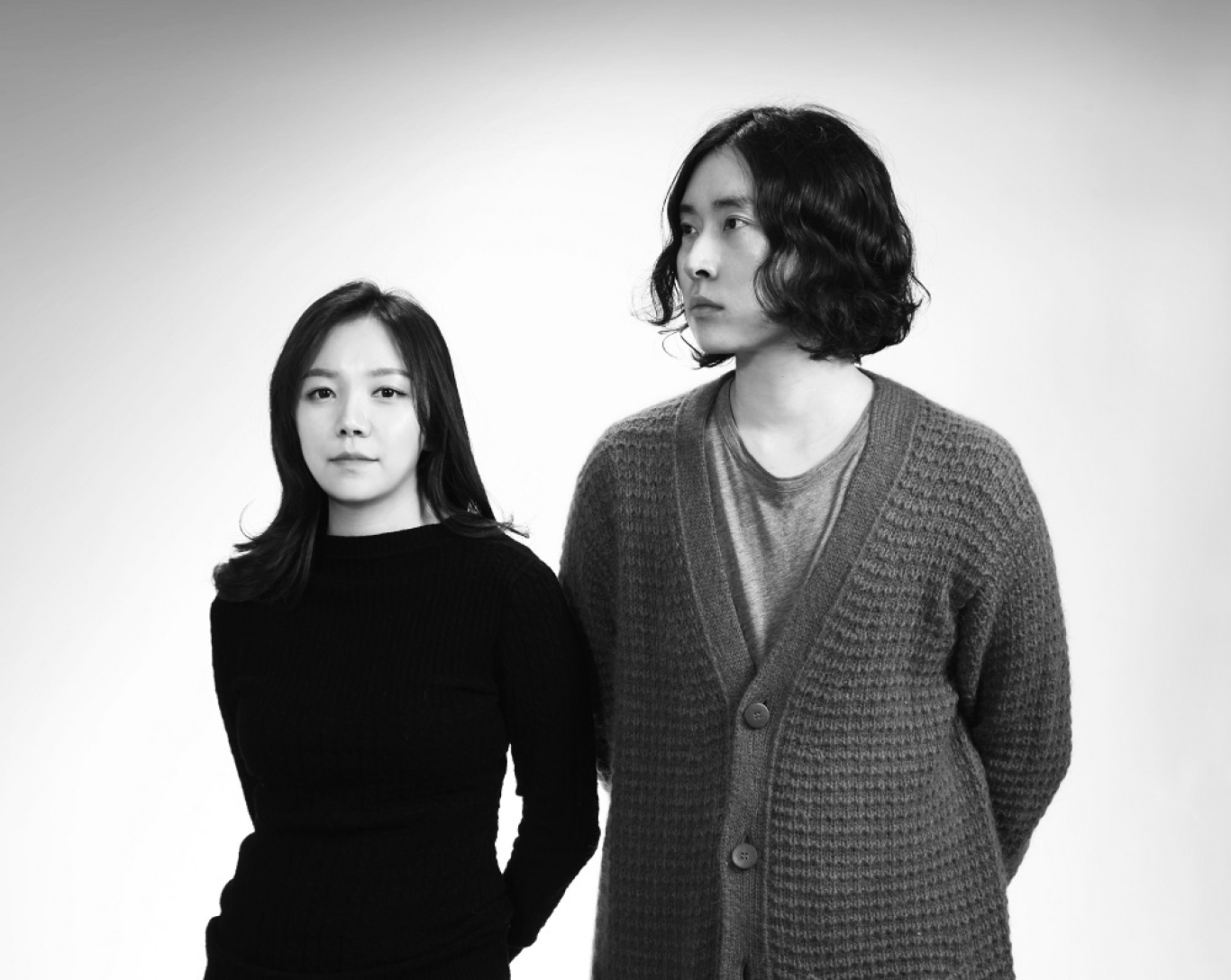 Sfila per la prima volta a Milano Moda Uomo, con il supporto di Camera Nazionale della Moda Italiana il brand Besfxxk. Lo show si svolgerà domenica 17 giugno alle ore 10,00 presso la sala sfilate di CNMI Area 56 (via Savona 56).
Besfxxk è stato fondato a fine del 2016 dal duo Bona Kim (laureata al London College of Fashion) e Jae Lim (laureata al London's Royal College of Art). Il brand è caratterizzato da un profondo spirito di esplorazione e sperimentazione, uno stile che è stato accolto favorevolmente dai buyer internazionali, tra cui Leclaireur Paris.
Jae Lim e Bona Kim fondono le linee funzionali all'heritage britannico del tailoring classico, giocando con la decostruzione che crea elementi nuovi dal look genderless.