APRITIMODA: ON 18 AND 19 MAY 2019 THE HIDDEN PLACES OF THE ATELIERS ARE OPEN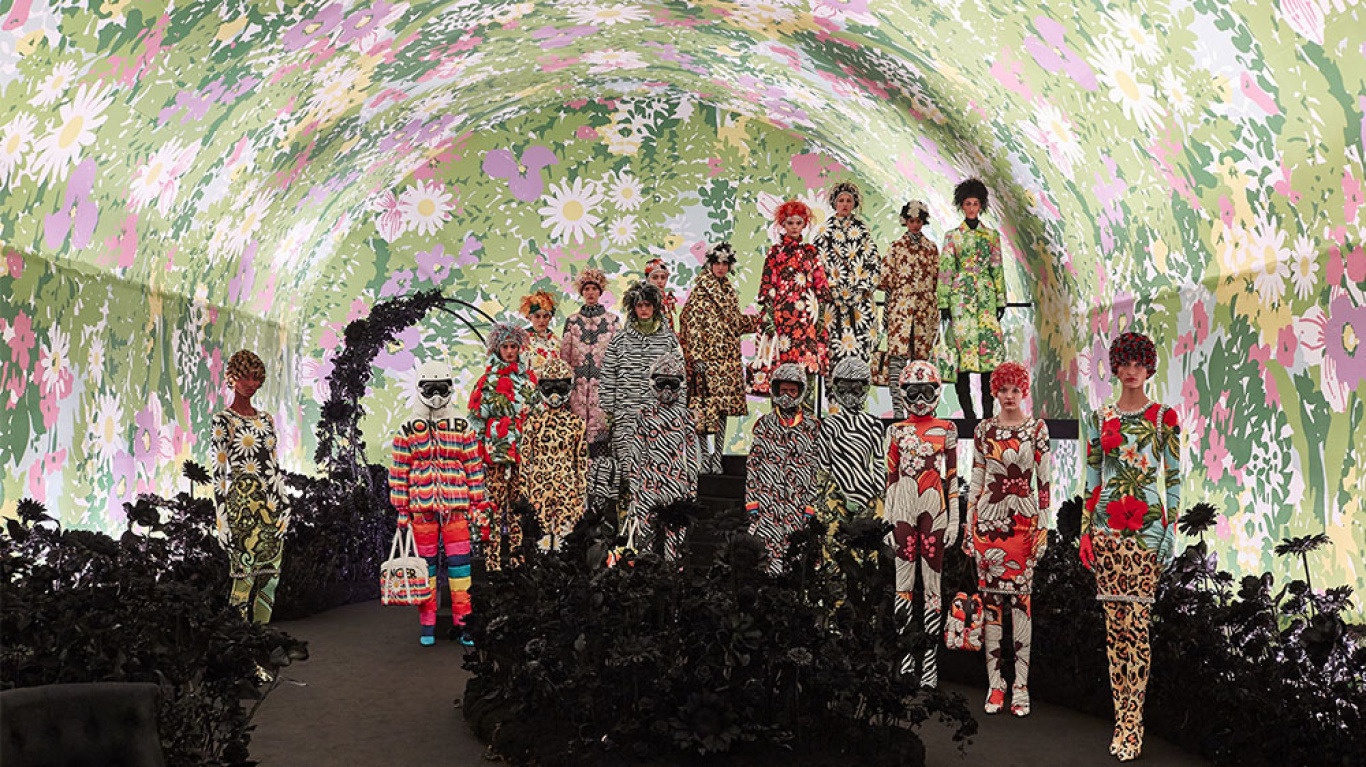 The third edition of "Apritimoda", the initiative created by journalist Cinzia Sasso with the support of Camera Nazionale della Moda Italiana for opening to the public the ateliers and all the hidden places of fashion, will take place over the weekend of 18th and 19th May 2019.
Fifteen appointments to discover what lies behind a brand: from the creative process to the care and the quality of craftsmanship of Made in Italy.

The ateliers and institutions that have joined the project by opening their own spaces are: Alberta Ferretti, Agnona, Antonio Marras, Brunello Cucinelli, Curiel, Ermenegildo Zegna, Giorgio Armani, Herno, Moncler, Prada, Trussardi and Versace, Gianfranco Ferré Foundation and Teatro alla Scala Workshops, and the artisan workshop Pino Grasso Ricami.

The event is organized under the patronage of the Ministry for Cultural Heritage and Activities, the City of Milan, Confcommercio Milano, Fondazione Altagamma, Fai - Fondo Ambiente Italiano and Confindustria Moda and with the support of Camera Nazionale della Moda Italiana, Fondazione Cologni dei Mestieri d'Arte and the collaboration of Piattaforma Sistema Formativo Moda.
All the information and the full programme are on the website https://apritimoda.it/