Fashion Film Festival Milano 2019: opening submission for the official selection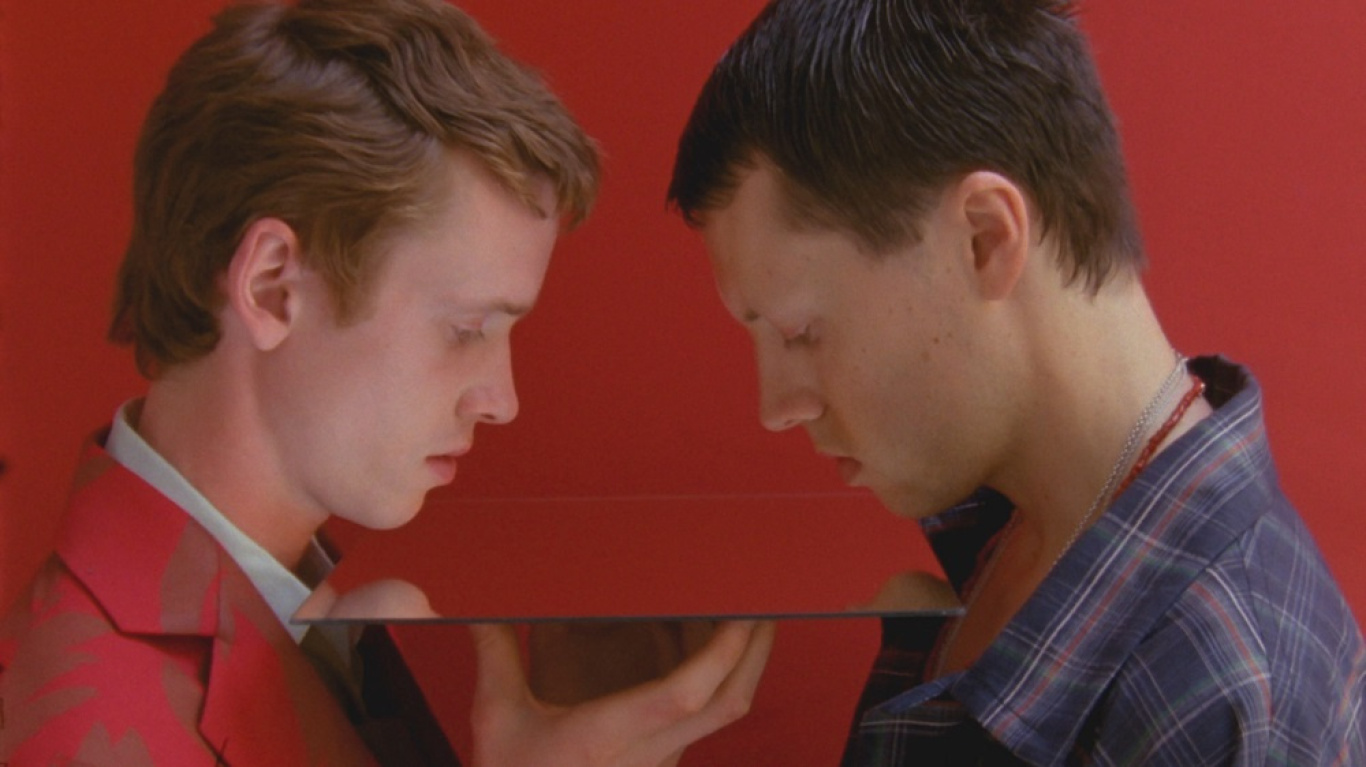 Fashion Film Festival Milano officially opened the submissions to participate to te hofficial selection 2019.
Until June 25th 2019, all the creatives, fashion brands, production companies, directors, emerging designers and all who wants to get involved in this event have the chance to send their fashion films for free on the website www.fffmilano.com
During the years, the Fashion Film Festival Milano saw the participation of the best fashion brands and the most influent international directors such as: Jil Sander, Armani, Gucci, Prada, Givenchy, Balenciaga, Miranda July, Etro, ProenzaSchouler, Valentino, Hermes, Chloè, Giorgio Armani, Spike Lee, Trussardi, Spike Jonze, Kenzo, Robert DeNiro, Ermenegildo Zegna, Wes Anderson, Roman Polanski, Balmain, Paolo Sorrentino, Ana Lily Amirpour,Wim Wenders, and many more.
In past editions, Fashion Film Festival Milano received more than 800 fashion films from 50 different countries that has been judged by a prestigious international Jury which included influent names such as: : Luca Guadagnino, Franca Sozzani, Bruno Aveillan, Michelangelo Di Battista, Andrea Lissoni, Carlo Capasa ,Paz Vega and many more.
The fashion films need to be presented for free on the website https://submission.fashionfilmfestivalmilano.com/