"Shaping a Creative Future"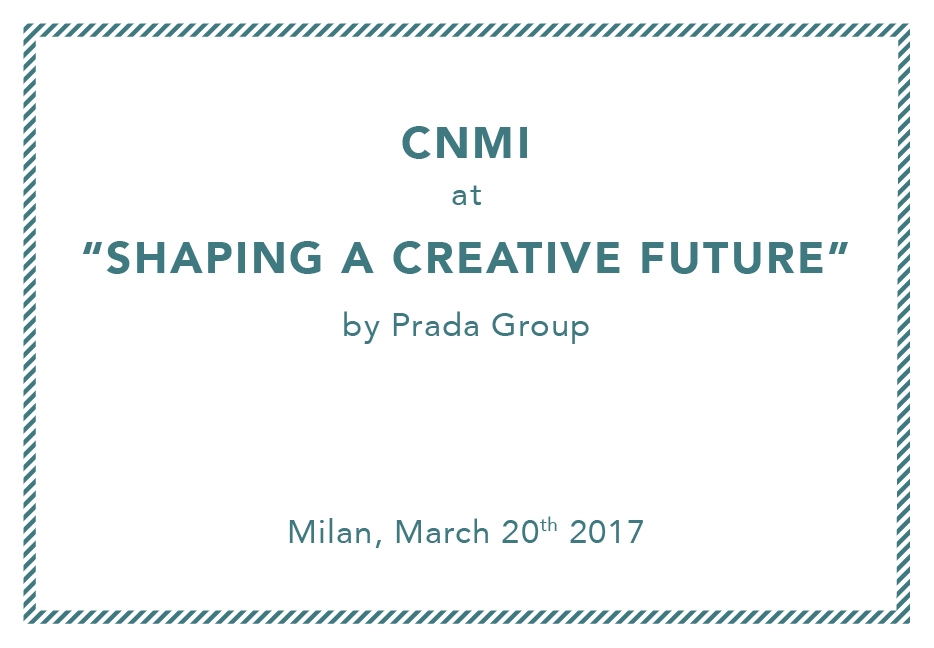 Il Presidente di CNMI Carlo Capasa ha partecipato a "Shaping a Creative Future", la conferenza presentata da Gruppo Prada e organizzata in collaborazione con Yale School of Management e Politecnico di Milano School of Management. Un'opportunità per esplorare nuove possibili connessioni tra sostenibilità e innovazione e provocare un confronto tra l'imprenditoria, la cultura e il mondo accademico internazionale.
Il Presidente ha partecipato alla Tavola Rotonda "Brand Heritage and Market Value", moderata da Michela Arnaboldi (Politecnico di Milano), insieme ad Andrea Guerra (Eataly), Giulio Iacchetti (Industrial Designer), Marco Magnifico (FAI Fondo Ambiente Italiano), Manfredi Ricca (Interbrand), Gabriele Troilo (SDA Bocconi).
Diversi i temi oggetto della conversazione: in che misura i clienti sono guidati dall'autenticità, dalla storia e provenienza di un brand?; come creare i valori sostenibili del brand attraverso l'heritage e l'artigianato?; Come le aziende possono preservare l'artigianato e abilità di fronte alla crescita globale e processi di outsourcing?.