#MFW: engagement up from 42 to 60,7 million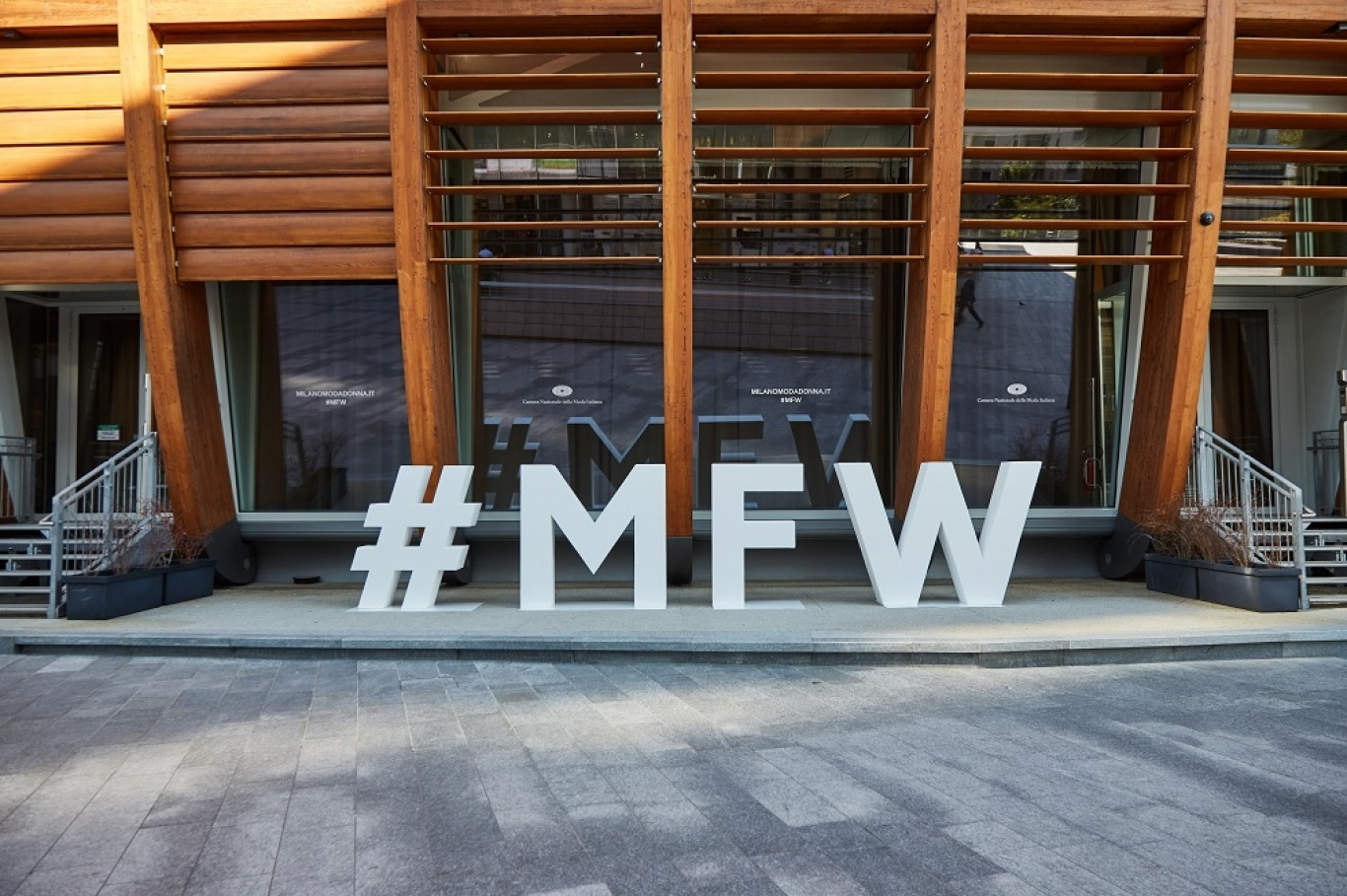 Milano Moda Donna spring/summer 2018 (20 – 25 September 2017) generated on social network engagement of 60.7M, which was 44.5% up on the figure for Milano Moda Donna September 2016. #MFW was once again the event's top hashtag.
Growth was also seen in total messages, which reached 729,100 (up 56% on September 2016), and participation by users, amounting to 325,100 (up 73.9% on September 2016). Instagram consolidated its leadership by number of posts (70,100) and engagement (94.8%). Twitter stayed in 2nd place with 25.2% of all messages.
Online conversations about Milano Moda Donna were studied by the social media intelligence company Blogmeter, which did a quantitative analysis involving mapping of sources, collection of specific content for the project using software agents and domain structuring.
Also highly successful was "Follow the green", the teaser fashion film for Milano Moda Donna presented by Camera Nazionale della Moda Italiana and dedicated to the Association's two pillars: sustainability and new talents. Produced by creative agency The Blink Fish, it totalized over 1 million views on CNMI's channels. This success followed up the "Best Film – Lifestyle" it won at the Berlin Fashion Film Festival with "Waiting Room", the teaser for September 2016 Milano Moda Donna.